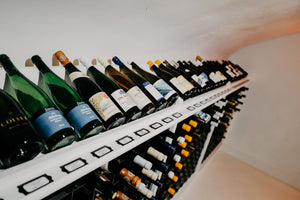 5% off mixed 6
10% off mixed 12
Discount automatically applied in basket.
27 Hatter St, Bury St Edmunds
pop in & say hello
Pop in anytime that we're open to taste from our Enomatic machine, chat wine with passionate people, or just browse the shelves. The espresso machine is always on and music is always pumping.